Through the time I have helped my clients with many different challenges they have been facing in their lives and to give you some insight I have been allowed to tell some of their stories in these reference stories you can read below.
For some it has been life long struggles that was resolved and for others it was small seemingly "change of life events" that kicked them out of orbit and their comfort zone, and they needed to find their way back or way forward.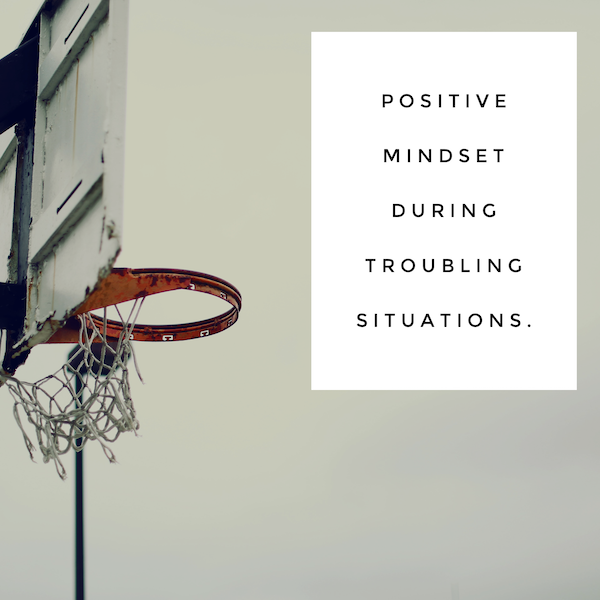 Simon
Simon (29)
Katha has helped me in many ways, giving me great technics to always keep a positive mindset during troubling situations. It is always a pleasure to see her and to do a coaching session with her as I feel I learn something new every time. A great coach that listens and helps finding different solutions.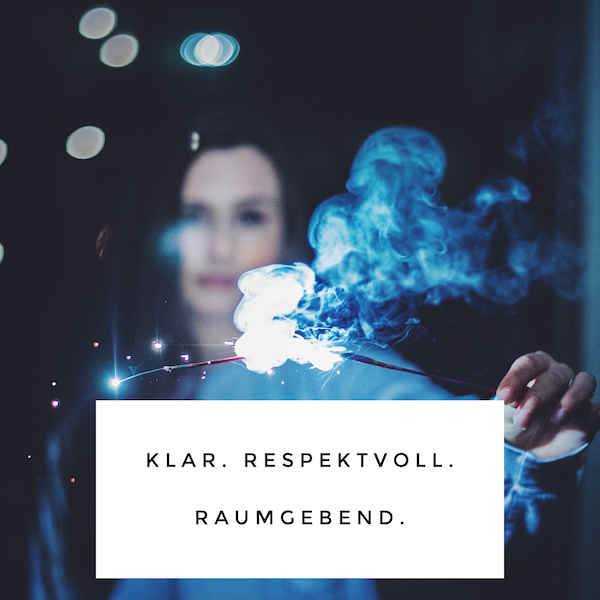 Heidi
Heidi (41)
Klar, respektvoll, raumgebend – so habe ich die Zeit bei eunoia Coaching empfunden. 
Es waren intensive, sehr persönliche Gespräche mit einer klaren Zielführung, die aber gleichzeitig auch viel Raum für persönliche Ideen und Gedanken gaben ……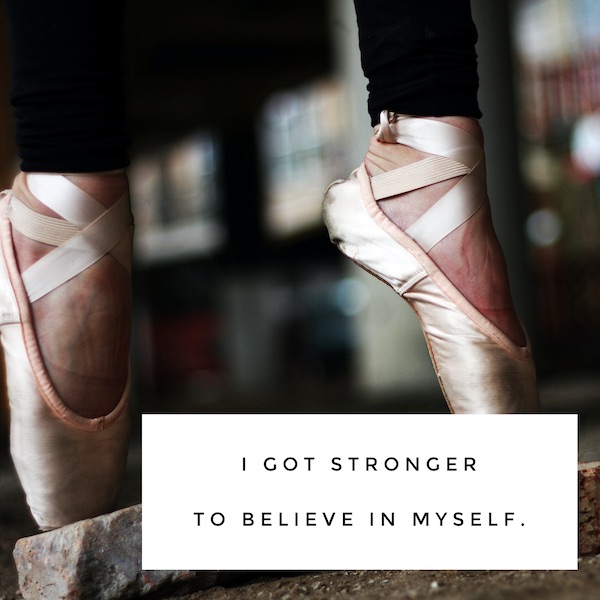 Renata
Renata (44)
Actually, I wanted to establish a company for a long time, but at the end I did not have enough courage to make a step. I am really thankful to Katha for the competence and inner peace with what she was driving me to see myself from outside.
…..